Aaj Ka Panchang, February 28: Check Out Tithi, Vrat, Rahu Kaal and Other Details for Tuesday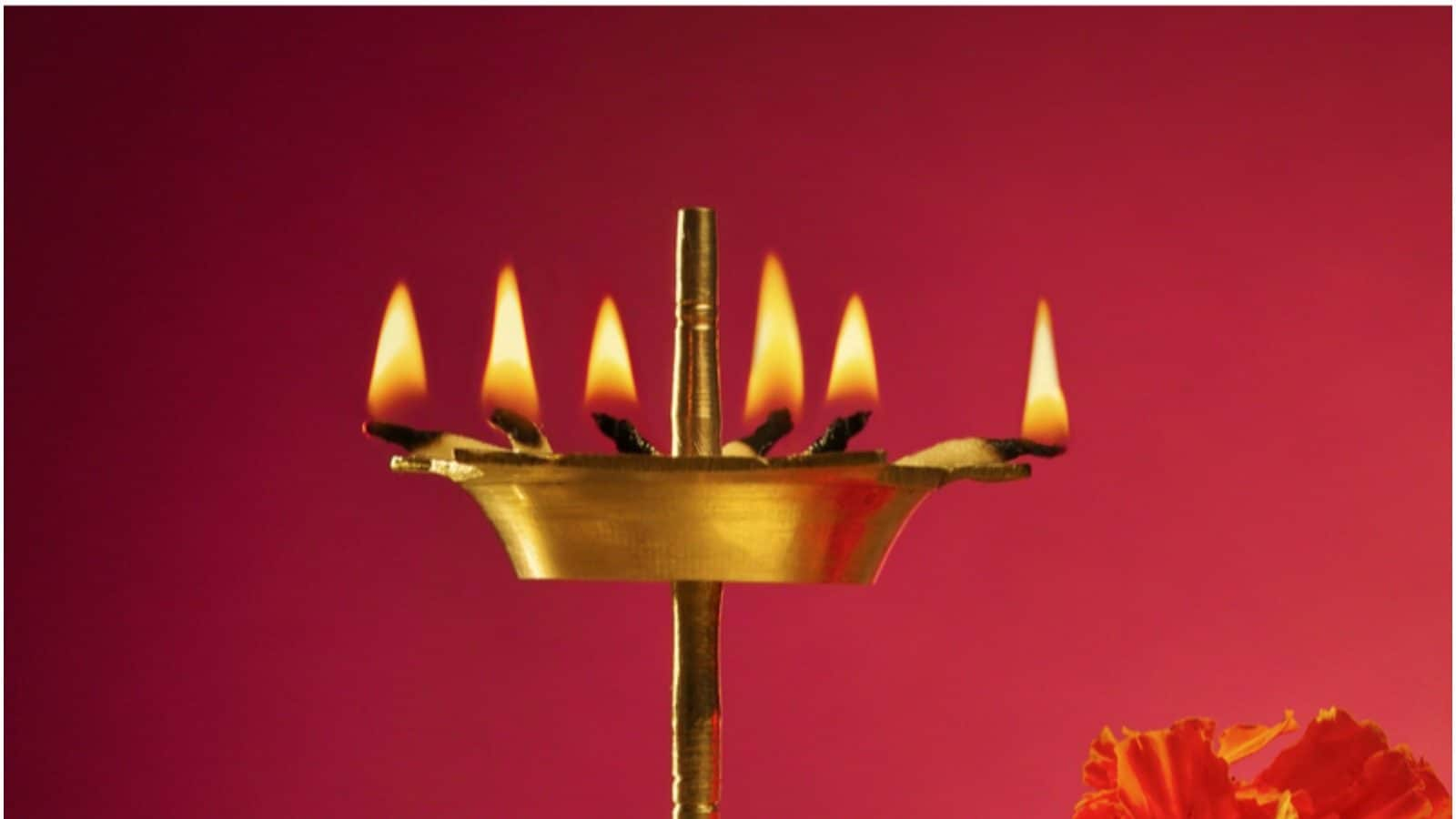 Last Updated: February 28, 2023, 05:00 IST
Aaj Ka Panchang, February 28: The Sun is likely to rise at 6:48 AM and set at 6:20 PM. (Representative image: Shutterstock)
Aaj Ka Panchang, February 28: Tuesday will mark the Navami and Dashami Tithi of the Shukla Paksha, as per the Hindu calendar month of Magha
AAJ KA PANCHANG, FEBRUARY 28: The Panchang for Tuesday, February 28, will mark the Navami and Dashami Tithi of the Shukla Paksha, as per the Hindu calendar month of Magha. Due to its Rikta Tithi, Shukla Navami is deemed unsuitable for auspicious events and thus, it is not included in the list of favorable Muhurat timings. On the other hand, Shukla Dashami is considered suitable for most auspicious activities, hence it is included in the list of favorable Muhurat timings. Read to know the tithi, auspicious and inauspicious timings to avoid any hindrances and gain insights into how your day will unfold.
SUNRISE, SUNSET, MOONRISE, AND MOONSET ON FEBRUARY 28
It is anticipated that the Sun will rise at 6:48 AM and set at 6:20 PM. Furthermore, the Moon is expected to rise at 12:01 PM and set at 2:41 AM on March 1.
TITHI, NAKSHATRA, AND RASHI DETAILS FOR FEBRUARY 28
The Navami Tithi will remain in effect until 4:18 AM on March 1, after which the Dashami Tithi will commence. The Rohini Nakshatra will prevail up to 7:20 AM, post it Mrigashirsha Nakshatra will take place. The Moon sign is believed to be in Vrishabha Rashi till 8:32 PM and then in Mithuna Rashi, while the Sun sign will be observed in Kumbha Rashi.
SHUBH MUHURAT FOR FEBRUARY 28
Drik Panchang has furnished details on several propitious time slots or muhurats. The Brahma Muhurta is scheduled to start at 5:08 AM and end at 5:58 AM. The Abhijit Muhurat will remain active from 12:11 PM to 12:57 PM. The Godhuli Muhurat is likely to occur from 6:18 PM to 6:43 PM. Furthermore, the Vijaya Muhurat will take place from 2:29 PM to 3:15 PM, while the Sayahna Sandhya Muhurat will be observed from 6:20 PM to 7:35 PM.
ASHUBH MUHURAT FOR FEBRUARY 28
Being aware of various significant timings can be helpful for people. One such timing to note is the Rahu Kalam, which is considered unfavorable, and occurs between 03:27 PM and 04:53 PM. Another time is the Gulikai Kalam, which is expected to take place from 12:34 PM to 02:00 PM. The Dur Muhurtam muhurat is relevant from 09:06 AM to 09:52 AM and again between 11:19 PM and 12:08 AM on March 1. Additionally, the Yamaganda muhurat is scheduled for 11:08 AM to 12:34 PM.
Read all the Latest News here