Aaj Ka Panchang, January 31, 2023: Check Tithi, Nakshatra, Shubh Muhurat, And Other Details For Tuesday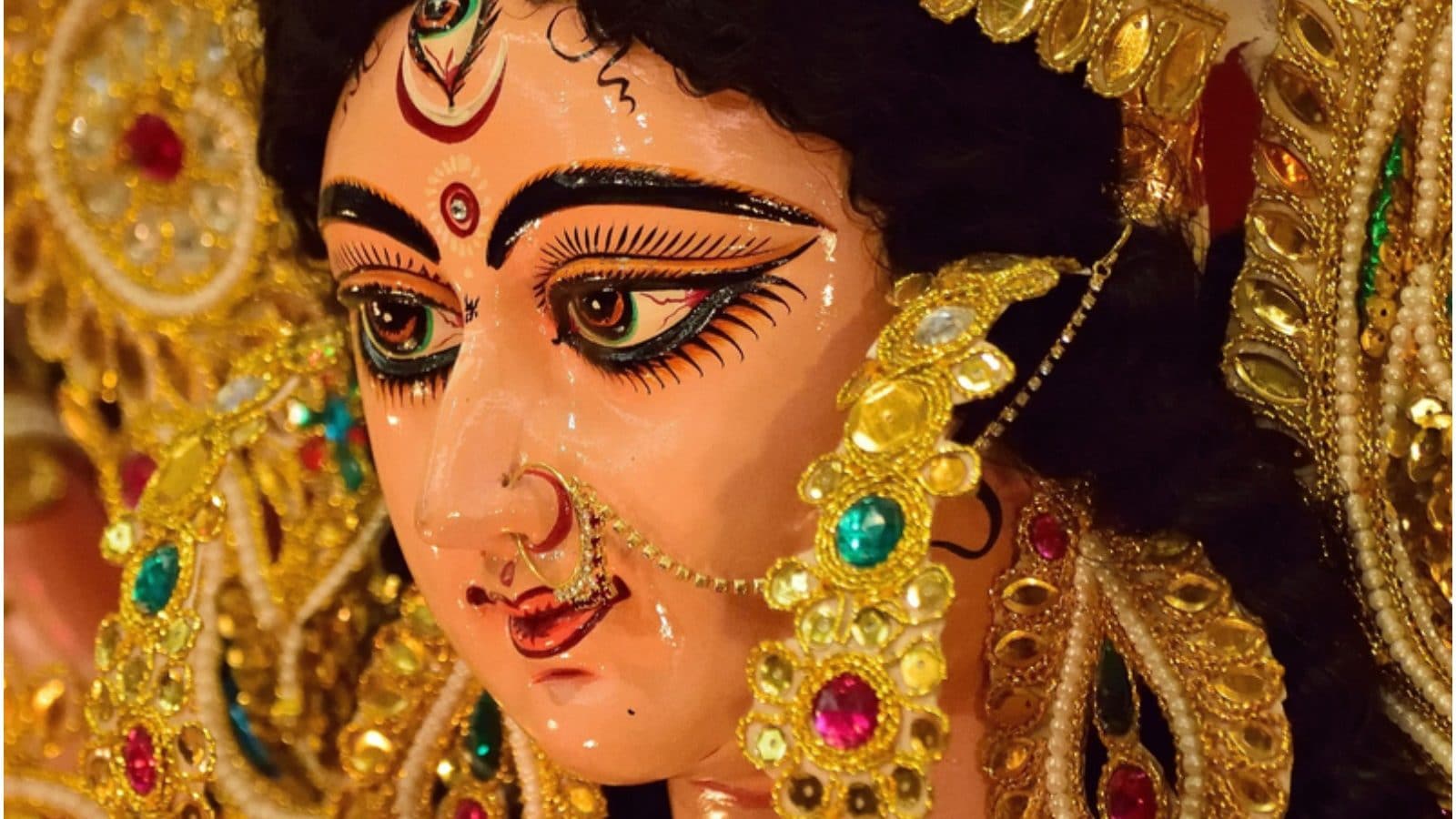 Last Updated: January 31, 2023, 05:00 IST
AAJ KA PANCHANG, JANUARY 31, 2023: The Panchang for this Tuesday will mark the Dashami and the Ekadashi Tithi of the Shukla Paksha as per the Hindu calendar of the month Magha. According to Drik Panchang, Hindus will be observing religious festivals on this day known as Rohini Vrat. (Representative image: Shutterstock)
AAJ KA PANCHANG, JANUARY 31, 2023: The Dashami Tithi will be in effect up to 11:53 AM and later the Ekadashi Tithi will take place
AAJ KA PANCHANG, JANUARY 31, 2023: The Panchang for this Tuesday will mark the Dashami and the Ekadashi Tithi of the Shukla Paksha as per the Hindu calendar of the month Magha. According to Drik Panchang, Hindus will be observing religious festivals on this day known as Rohini Vrat.
In the Jain community, Rohini Vrat is an important fasting day. It is mostly observed by women in order to ensure the long life of their husbands. Rohini fasting is followed on days when the Rohini Nakshatra is in effect after sunrise. It is believed that individuals who keep the Rohini fast can be free of all suffering and poverty.
To avoid any hurdles while buying a new property, establishing a new business, or throwing an event, know all the tithi and timings of the day that can be utilized to foretell how the day will unfold.
SUNRISE, SUNSET, MOONRISE, AND MOONSET ON JANUARY 31
The sunrise is expected to take place at 07:10 AM and the timing for sunset is predicted at 5:59 PM. It is assumed that there will be a moonrise at 01:21 PM and the timing for the moon to set is likely to be at 03:52 AM on February 1.
TITHI, NAKSHATRA, AND RASHI DETAILS FOR JANUARY 31
The Dashami Tithi will be in effect up to 11:53 AM and later the Ekadashi Tithi will take place. The Rohini Nakshatra will be in effect till 12:39 AM on February 1, after that Mrigashirsha Nakshatra will take place as reported by Drik Panchang. The Moon will be placed in the Vrishabha Rashi whereas the sun will be seen in Makara Rashi.
SHUBH MUHURAT FOR JANURAY 31
The auspicious timings for the Brahma Muhurta will prevail from 05:25 AM to 06:17 AM while the Abhijit Muhurat will be effective between 12:13 PM to 12:56 PM. The Godhuli Muhurat is likely to be in effect from 05:57 PM to 06:23 PM. The Vijaya muhurat will be observed from 02:33 PM to 03:06 PM, and the Sayahna Sandhya muhurat timings will take place from 05:59 PM to 07:18 PM, as per Drik Panchang.
ASHUBH MUHURAT FOR JANUARY 31
Panchang predicts the inauspicious timings for the Rahu Kalam from 03:17 PM to 04:38 PM whereas the Gulikai Kalam is expected to take place between 12:35 PM to 01:56 PM. The Dur Muhurtam muhurat will prevail between 09:20 AM to 10:03 AM, and then from 11:15 PM to 12:08 AM. The Yamaganda muhurat will be effective from 09:52 AM to 11:14 AM while the Baana muhurat will be in effect from Roga from 01:58 PM to full night.
Read all the Latest News here