Aaj Ka Panchang, March 10: Check Tithi, Shubh Muhurat And Other Details For Friday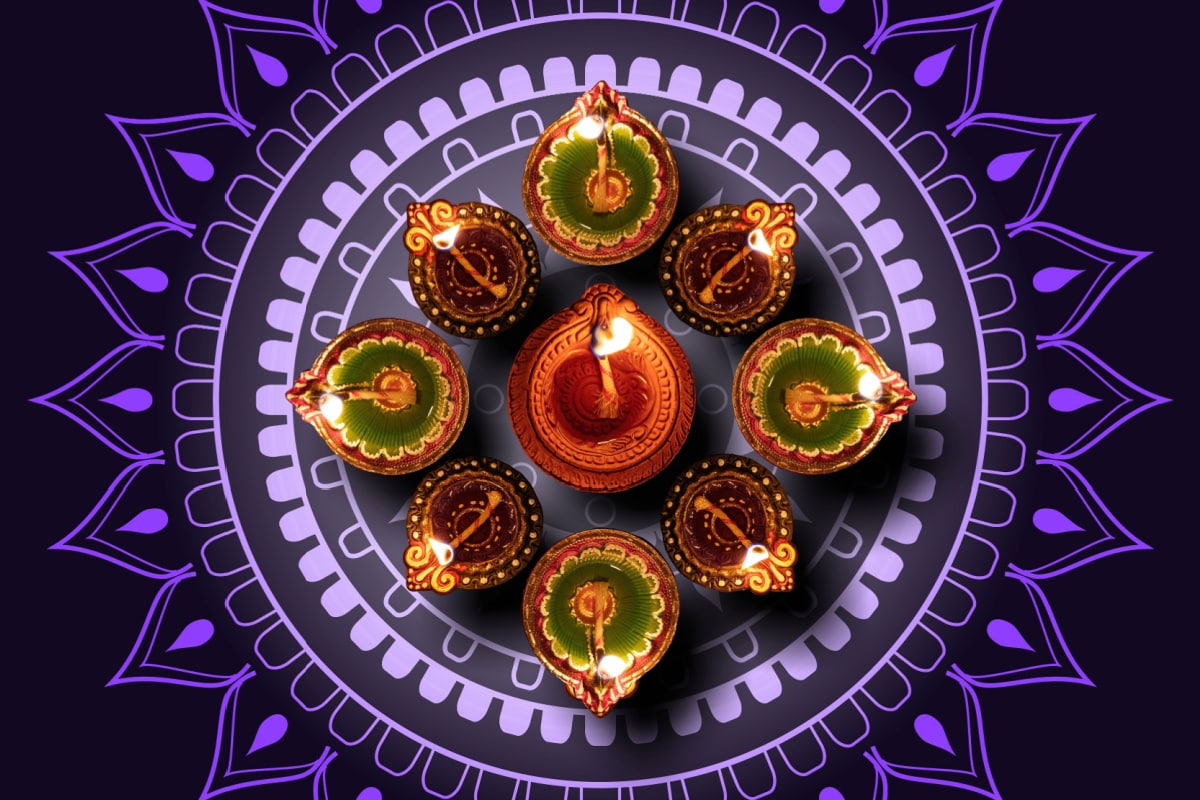 Last Updated: March 10, 2023, 05:00 IST
Aaj Ka Panchang, March 10: The sunrise is expected to take place at 6:37 AM and the sun will set around 6:26 PM. (Representative image: Shutterstock)
Aaj Ka Panchang, March 10: Friday will mark the Tritiya and the Chaturthi Tithi of the Krishna Paksha as per the Hindu calendar of the month Magha
AAJ KA PANCHANG, MARCH 10: The Panchang for this Friday will mark the Tritiya and the Chaturthi Tithi of the Krishna Paksha as per the Hindu calendar of the month Magha. Krishna Tritiya is regarded as the most favourable time to perform auspicious activities. On the other hand, Krishna Chaturthi falls on the Rikta Tithi and is not considered ideal for auspicious activities. Scroll below to know the tithi, auspicious and inauspicious timings of the day to predict how your day will unfold.
SUNRISE, SUNSET, MOONRISE, AND MOONSET ON MARCH 10
The sunrise is expected to take place at 6:37 AM and the sun will set around 6:26 PM. The timing for the moon to rise will be 9:05 PM and the timing for the moon to set is likely to be around 7:41 AM.
TITHI, NAKSHATRA, AND RASHI DETAILS FOR MARCH 10
The Tritya Tithi will be in effect up to 9:42 PM and later the Chaturthi Tithi will take place. According to Drik Panchang, Chitra Nakshatra will be in effect for up to a full night. The moon will be placed in the Kanya Rashi, and after that, it will be observed in the Tula Rashi. The sun will be seen in Kumbha Rashi.
SHUBH MUHURAT FOR MARCH 10
The auspicious timings for the Brahma Muhurta will prevail from 5:00 AM to 5:48 AM while the Abhijit Muhurat will be effective between 12:08 PM and 12:55 PM. The Godhuli Muhurat is likely to be in effect from 6:24 PM to 6:48 PM. The Vijaya muhurat will be observed from 2:30 PM to 3:17 PM, and the Sayahna Sandhya muhurat timings will take place from 6:26 PM to 7:39 PM.
ASHUBH MUHURAT FOR MARCH 10
The ashubh muhurat for the Rahu Kalam lies between 11:03 AM and 12:32 PM whereas the Gulikai Kalam is expected to take place between 8:06 AM and 9:34 AM. The Dur Muhurtam muhurat will be observed from 8:59 AM to 9:46 AM, and then from 12:55 PM to 1:43 PM. The Yamaganda muhurat will be effective from 3:29 PM to 4:58 PM.
Read all the Latest News here