Daily Horoscope, May 3: Money Astrological Prediction for Wednesday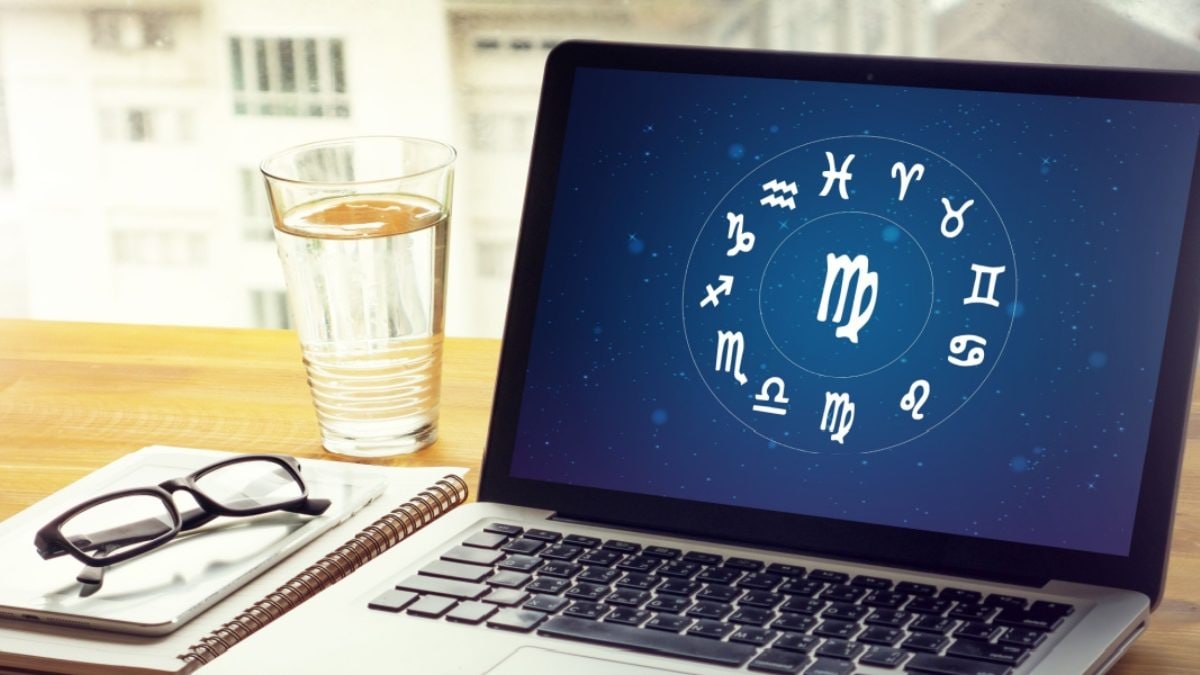 Horoscope Today, May 3: Check out what the stars have in store for you this Wednesday. (Image: Shutterstock)
Horoscope Today, May 3: Check out Monday's prediction by Bhoomika Kalam, an International astrologer and tarot card reader

Horoscope Today, May 3: people with Leo sun sign should maintain patience, while Pisces will get support from counterparts. Check out what the stars have in store for you this Wednesday.
ARIES
Focus on the target, you will get support from everyone. Enthusiasm will remain. Professional travel is possible. Economic matters will be made in your favour. Career business will gain momentum. Profit will be on the edge.
REMEDY: Chant Gayatri Mantra 108 times.
TAURUS
You will receive attractive proposals. Work efficiency will be strengthened.
REMEDY: Offer Durva to Lord Ganesha.
GEMINI
You will perform better than expected. Various tasks will move forward actively.
REMEDY: Offer coconut to Lord Hanuman.
CANCER
There will be emphasis on physical facilities. Officers will help. Plans will take shape. Career will be effective in business. There will be speed in various efforts. Keep the contact area big.
REMEDY: Offer red chunari to Goddess Durga.
LEO
You will be associated with investment and expansion works. Maintain the trust of traders. Maintain patience.
REMEDY: Feed kheer to small girls.
VIRGO
Creativity will increase at the workplace. The profit percentage will remain better. Impact in career business will increase. Will remain better in impact and performance. Will keep the necessary goals. Economic commercial benefits will be better.
REMEDY: Light a lamp of ghee under the banana tree.
LIBRA
Will speed up professional schemes. Achievements will increase. Move forward in a systematic manner. Working facilities will increase. Make efforts to profit and expand.
REMEDY: Wake up early and offer water to the sun.
SCORPIO
Professionals will get remarkable results. You will be excited by success. The economic side will be better.
REMEDY: Offer a lotus flower to Goddess Lakshmi.
SAGITTARIUS
Confidence will be on the edge. Pending matters will gain momentum.
REMEDY: Feed the black dog with oil made of oil.
CAPRICORN
You will move forward with everyone's cooperation. Maintain discipline. Patience will result in confidence. Industry business will remain the same. Keep distance from the unfamiliar. Do not be impressed by rumours.
REMEDY: Serve physically disabled.
AQUARIUS
Will work patiently at the workplace. Organized efforts will be effective. Profit percentage will be available. Increase interest in economic subjects. The path of big efforts will open. Industry will maintain auspiciousness in trade. You will live up to expectations.
REMEDY: Mix sugar and add flour to the ants.
PISCES
Continue to move forward with caution. You will get support from counterparts. There will be synergy in professional relations.
REMEDY: Pour the fish to the fish.
(The author Bhoomika Kalam is an International astrologer and tarot card reader. Bhoomika is founder of a science-based Astrology platform called 'AstroBhoomi'. She was honoured with Global Peace Award.)
Read all the Latest News here