Horoscope Today, 03 March, 2023: Astrological Prediction For All Zodiac Signs on Friday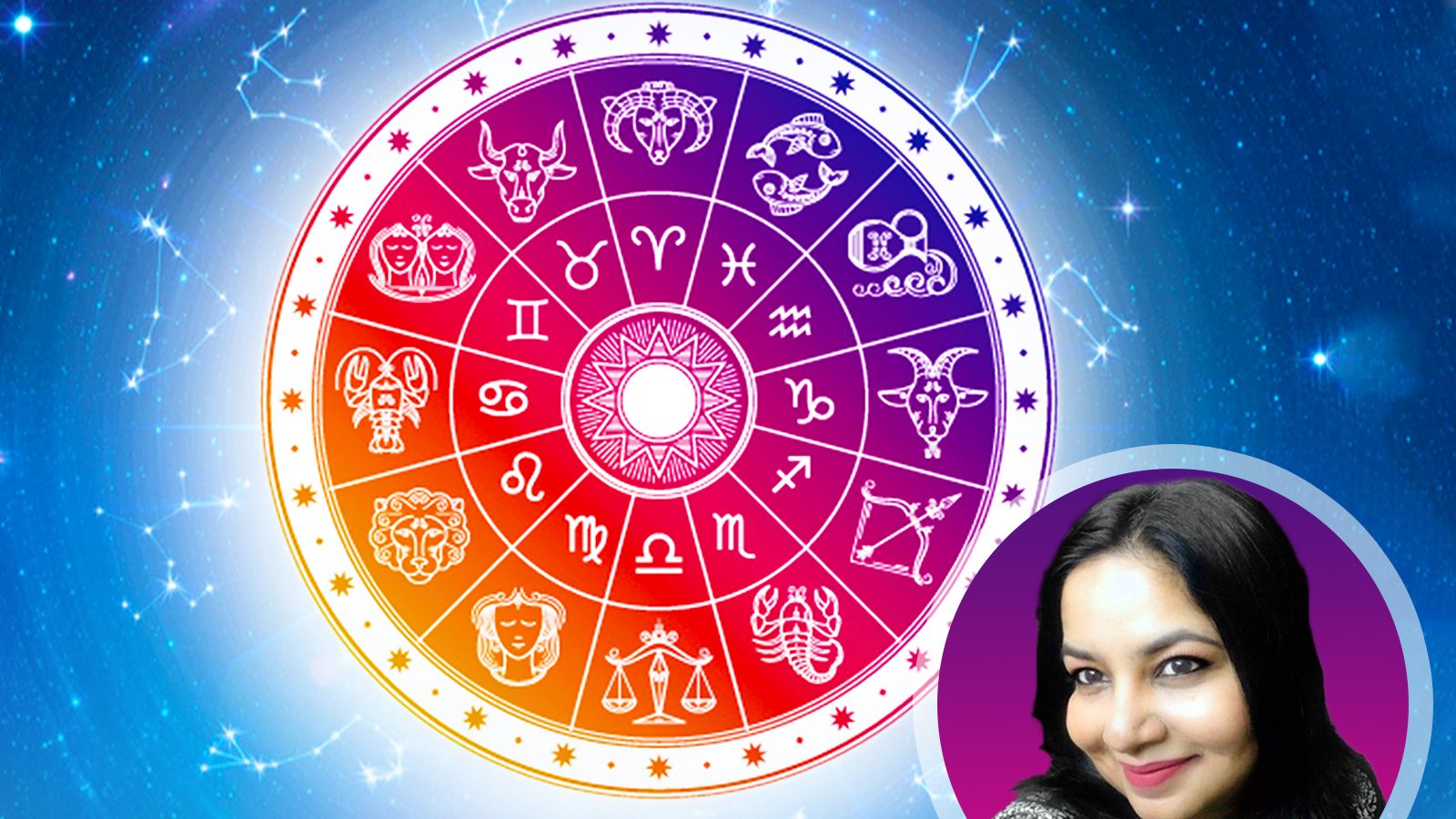 Oracle Speaks, 03 March, 2023: From Aries to Pisces, Know How Your Day Will Turn Out on Friday. (Representative Image: Shutterstock)
Oracle Speaks, 03 March, 2023: Two out of ten plans may get executed today for those with Pisces sun sign; It's a relatively relaxed day for Sagittarius
ARIES: MARCH 21-APRIL 19
You may see movement in something that was earlier disappointing. Making up is not a sign of weakness. If someone approaches, you must cooperate to patch up. Inner realization may take priority over external conditions.
LUCKY SIGN: A pebble
TAURUS: APRIL 20-MAY20
You may feel like you're being manipulated, but it's not always like that. There could be a few people close to you who may really wish well for you. It's time to review things you were chasing earlier.
LUCKY SIGN: A clear sky
GEMINI: MAY 21- JUNE 21
If you're not prepared well, chances are you may feel being pushed against your boundaries. Parents are being supportive and relatives may plan to surprise you. If you're not interested in something you may refuse.
LUCKY SIGN: A glass bowl
CANCER: JUNE 22- JULY 22
Sooner or later you may have to tell others how you feel and refuse to live in a façade. Do not expect support, as you might not get it. Investments made in the past see an upwards movement. take plenty of rest over the weekend.
LUCKY SIGN: Pink flower
LEO: JULY 23- AUGUST 22
Silence is golden and it shall also be proved today. You may feel the urge to interfere in an important discussion but try and refrain. Your past performance shall gather appreciation. Support someone in genuine need.
LUCKY SIGN: Rubik's cube
VIRGO: AUGUST 23-SEPTEMBER 22
You're feeling a strong urge to travel now. Your plans may take place in a few days. You may find it tough to make any further commitments due to current hectic schedule. Financial movement is indicated. Regular exercise in recommended.
LUCKY SIGN: A wire mesh
LIBRA: SEPTEMBER 23- OCTOBER 23
Prosperity and abundance are slowly becoming part of your life. You may notice that your tasks are being accomplished and goals are being met. Have an emotional vacuum may be created, that you shall be able to overcome in few days. Stay grateful.
LUCKY SIGN: Neon signboard
SCORPIO: OCTOBER 24 – NOVEMBER 21
A note of appreciation from a client may act as a good morale boost, however challenges continue to stay. A good strategic teamwork may help you push personal boundaries. An urge to upgrade your skill set may come in now.
LUCKY SIGN: A clove
SAGITTARIUS: NOVEMBER 22 – DECEMBER 21
You may wish to tap into your potential which you otherwise prefer hiding. Your mother is motivating you for something that you must take up now. It's a relatively relaxed day. An old friend may bring in a piece of important information.
LUCKY SIGN: A soap dish
CAPRICORN: DECEMBER 22 – JANUARY 19
If someone has purposely created malice in your life, then now is the time to wake up and smell the coffee. It may be difficult to forgive someone who has emotionally harmed you in the past. Journal your suppressed emotions and feel better.
LUCKY SIGN: A sandstone
AQUARIUS: JANUARY 20- FEBRUARY 18
Larger issues can be kept at the back burner for now, try handling the smaller ones first. You may feel stressed unnecessarily. It's a day to avoid conflict, do not initiate any. Avoid getting into any work politics.
LUCKY SIGN: A box of spices
PISCES: FEBRUARY 19 – MARCH 20
Two out of ten plans may get executed today. You may feel a little lost and irritated. Your spouse may come across as extremely understanding. You may step out in the evening and feel better. Minor headache is expected.
LUCKY SIGN: A pastel palette
(The author is Pooja Chandra, Founder, Citaaraa – The Wellness Studio, www.citaaraa.com)
Read all the Latest News here