Horoscope Today, 20 April, 2023: Money Astrological Prediction for Thursday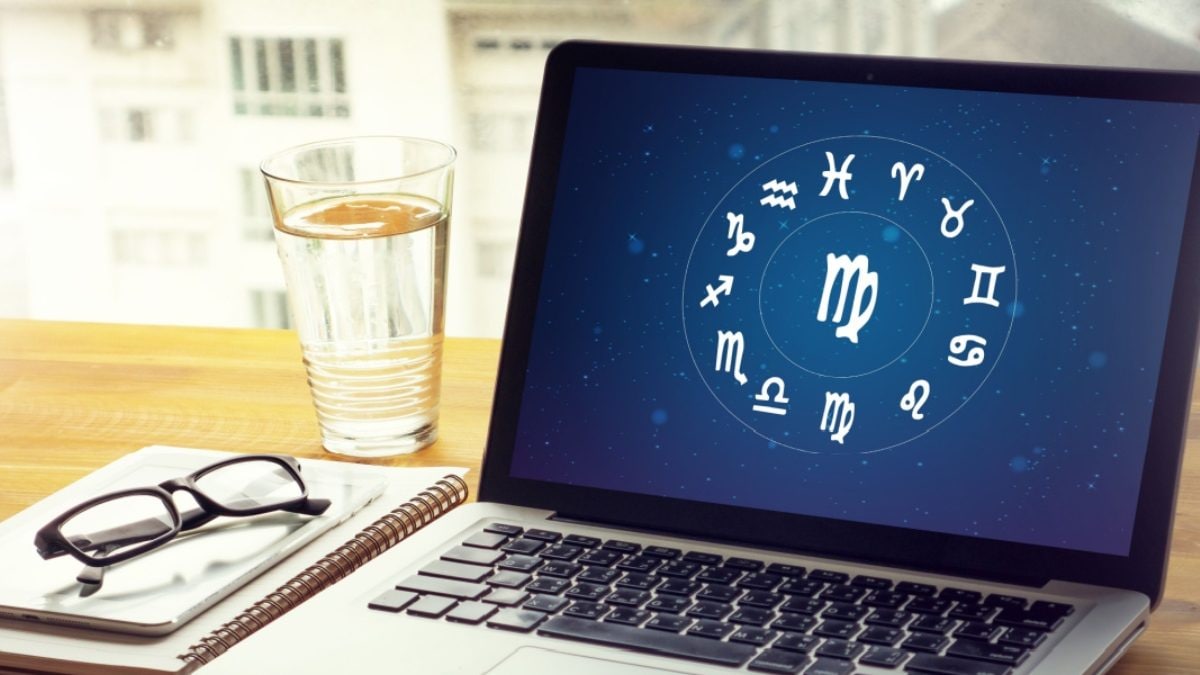 MONEY MANTRA RASHIFAL BY ASTROBHOOMI: Check out today's prediction by Bhoomika Kalam, an International astrologer and tarot card reader. (Image: Shutterstock)
MONEY MANTRA RASHIFAL BY ASTROBHOOMI: People with Leo sun sign should focus only on present business; Those with Scorpio sun sign should not take risk in business
ARIES
Success in business activities requires a lot of hard work. However, the co-operation of the employees will keep the system perfect. Employed people will get relief from stress by getting desired responsibility.
REMEDY: Worship Lord Ganesha.
TAURUS
There will be problems in business, but understanding will solve it. Time is not favourable for investment. Today will be a very challenging day for employed people.
REMEDY: Recite Bajrang Baan in Lord Hanuman temple.
GEMINI
Pay attention to new activities. It is necessary to have proper coordination with the authorities. You may also get some important assignment.
REMEDY: Worship Lord Surya.
CANCER
Be careful while dealing with government serving public, there is a possibility of some kind of defamation.
REMEDY: Offer vermilion to Lord Ganesha.
LEO
Focus only on the present business. It is not appropriate to implement expansion plans. There will be a discussion on the working method related to using of any new technology etc. Keep your files and documents safe in the office.
REMEDY: Donate to the Goshala.
VIRGO
Investigate the documents thoroughly in the work related to property purchase and sale. There will be good opportunities in networking and sales related business. Keep transparency in the accounts too.
REMEDY: Donate things related to the planet Mercury.
LIBRA
All the work in the business will be completed smoothly. There will be a problem related to the staff. Take all the decisions yourself. Use media and contact sources more. Financial problems will remain. Married life will be full of love and a pleasant time will be spent with family members.
REMEDY: Pour flour to the ants.
SCORPIO
Do not take risk in business. Don't trust anyone.
REMEDY: Serve the animals.
SAGITTARIUS
There is a need to be careful in partnership business, small misunderstandings can create a rift in the relationship. There will be pressure of work on the employed people.
REMEDY: Worship Goddess Saraswati.
CAPRICORN
There will be more hard work in business. It is possible that in case of any problem, some compromise will have to be made with your principles. Additional workload in the job may fall on you.
REMEDY: Abhishek Shivling.
AQUARIUS
Any business decision needs to be taken carefully. Be sure to follow the advice and guidance of the senior person in the house. At this time it is not advisable to invest money in activities like shares. The atmosphere and circumstances in the job will be in your favour.
REMEDY: Offer flag in Lord Bhairav temple.
PISCES
Take decisions very wisely and carefully in business because the circumstances are somewhat unfavourable at this time. There can also be disruption in government work. There will be some disappointment due to the cancellation of any important job-related official trip.
REMEDY: Recite Shreesukt.
(The author Bhoomika Kalam is an International astrologer and tarot card reader. Bhoomika is founder of a science-based Astrology platform called 'AstroBhoomi'. She was honoured with Global Peace Award.)
Read all the Latest News here