Horoscope Today, 23 March, 2023: Money Astrological Prediction for Thursday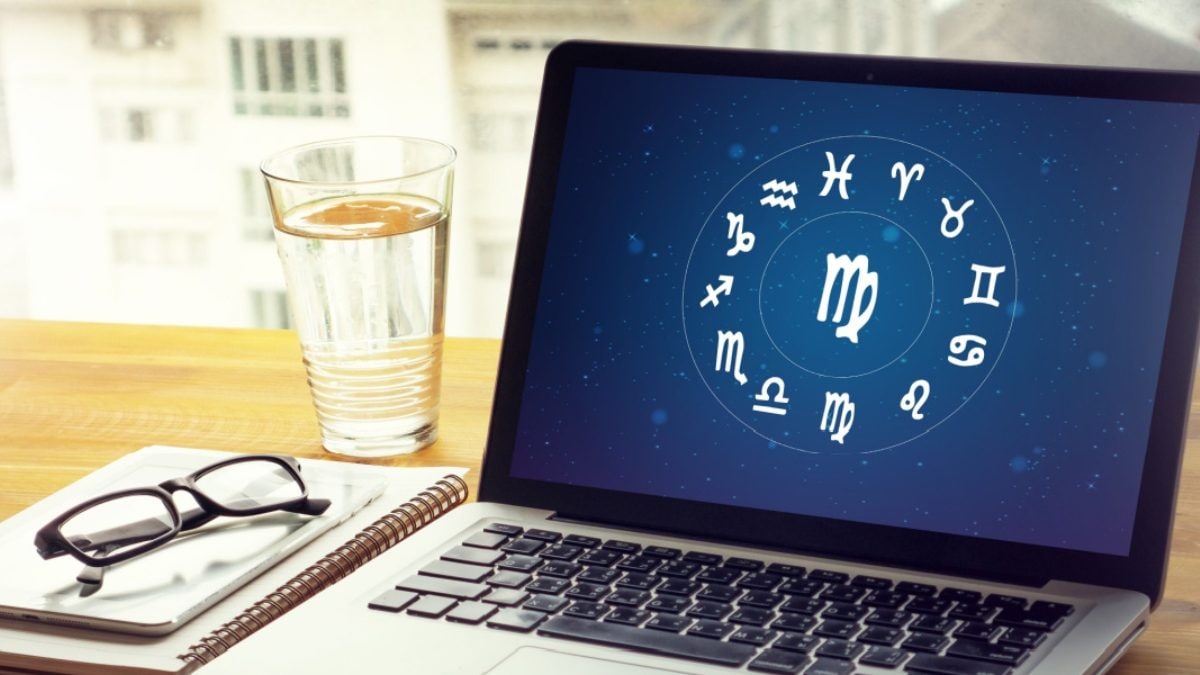 MONEY MANTRA RASHIFAL BY ASTROBHOOMI: Check out today's prediction by Bhoomika Kalam, an International astrologer and tarot card reader. (Image: Shutterstock)
MONEY MANTRA RASHIFAL BY ASTROBHOOMI: people with Scorpio sun sign will have a wonderful day in the midst of family and friends. Businessmen need to work wisely
ARIES
The understanding of seeing things in a new way will increase. Lifestyle will improve, for which some money may have to be spent. Will get good offers in career. Economic activities will get a boost. Will share memorable moments with loved ones.
REMEDY: Mix sugar of ants and add flour.
TAURUS
Don't get tempted by anyone, otherwise there can be losses. Follow policy rules. Respect the relatives. Promote the values. Join traditional works. Take advice from our own people.
REMEDY: Feed the fishes.
GEMINI
Today is a good day, your path will become easier with the guidance of a respectable person. New ways of earning money will be seen. Keep yourself away from small temptations, otherwise you may get caught in an allegation. The atmosphere of the family will be pleasant.
REMEDY: Take blessings of parents.
CANCER
Love and understanding will be seen in the house. You will get success in the project and research you are working on. Luck will support you. People related to business will get money. Today, you will be able to fulfill your responsibility on time.
REMEDY: Feed green fodder to mother cow.
LEO
The day will be favourable and the stalled important work will be completed easily. With the help of mutual trust, there will be strength in family relationships. Income will be good, there are also possibilities of money gain. In order to get quick success, do not pay attention to inappropriate activities.
REMEDY: Worship Goddess Lakshmi.
VIRGO
The day is wonderful. A family member will enhance your reputation and bring respect. It is necessary to look for new routes and options for progress. Today is more beneficial for the property dealer. Try to control expenses.
REMEDY: Recite Hanuman Chalisa.
LIBRA
Your special identity will be made with the officers. Today money given to others can be received. Cut down on unnecessary expenses. There can be changes in your favour in the workplace. Support of friends will be received in any big event.
REMEDY: Take blessings of gurus or senior people.
SCORPIO
Today your mind will be happy. You will have a wonderful day in the midst of family and friends. Businessmen need to work wisely. Financial matters may get resolved in your favour and your income may also increase.
REMEDY: Offer laddoos to Lord Ganesha.
SAGITTARIUS
Stay away from doing any kind of politics, focus on your work. Enthusiasm and passion to do something new will appear in the mind. Too much trust in someone can give financial loss. The atmosphere in family life will be pleasant
REMEDY: Recite Shiv Chalisa.
CAPRICORN
Generous gesture will impress people a lot. Do not invest capital in wrong schemes to earn quick money and be cautious. Your performance in studies will be good. Married people will get child happiness.
REMEDY: Donate any type of white item.
AQUARIUS
You will get a chance to show your talent at work. You can also get some good opportunities to increase your income and the luck of businessmen will also support you today. Your positive behaviour in the family will impress people.
REMEDY: Offer modak to Lord Ganesha.
PISCES
The day is going to give success. The day will start with new hope. People related to land can increase the work. Before making any change in the business, be sure to consult the seniors, otherwise there may be loss.
REMEDY: Recite Shiv Chalisa.
(The author Bhoomika Kalam is an International astrologer and tarot card reader. Bhoomika is founder of a science-based Astrology platform called 'AstroBhoomi'. She was honoured with Global Peace Award.)
Read all the Latest News here