Horoscope Today, 25 April, 2023: Money Astrological Prediction for Tuesday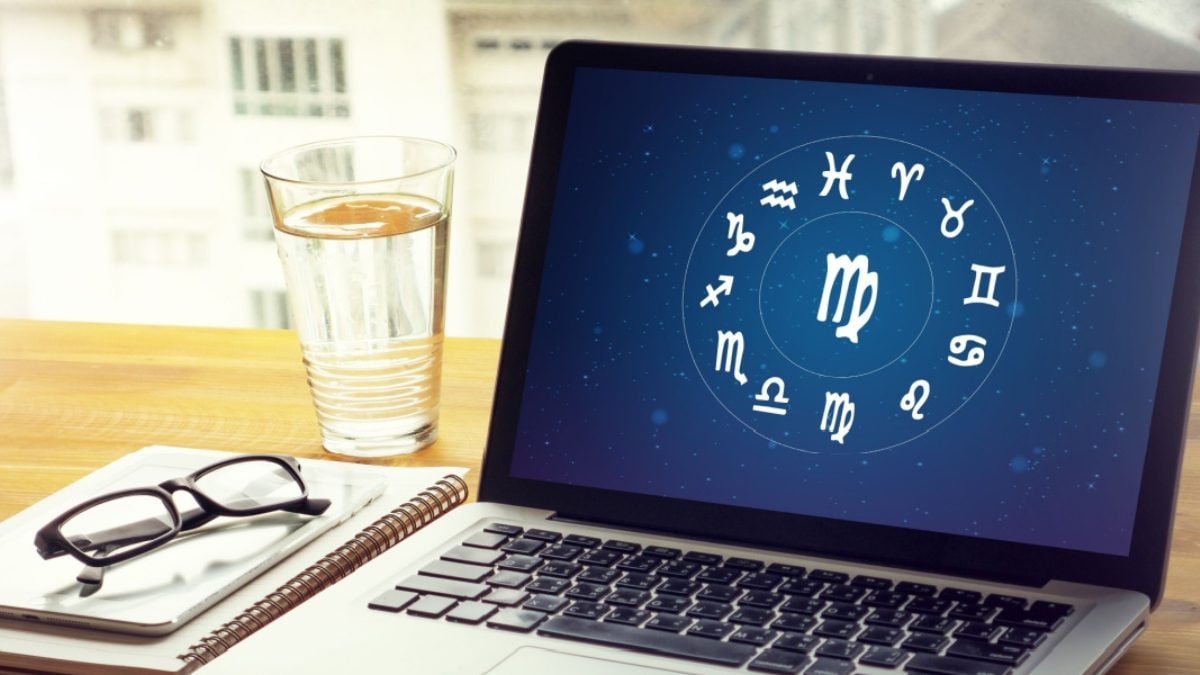 MONEY MANTRA RASHIFAL BY ASTROBHOOMI: Check out today's prediction by Bhoomika Kalam, an International astrologer and tarot card reader. (Image: Shutterstock)
MONEY MANTRA RASHIFAL BY ASTROBHOOMI: The spirit of cooperation will speed up the work business for those with Aquarius sun sign, but they also need to be cautious in investment
ARIES
You will be excited by business progress. Give maximum time in the field. You will achieve your goals on the strength of merit and experience in the office. There will be a meeting with those responsible at the workplace. The new project will speed up. Business works will get better results. Economic benefits will improve.
REMEDY: Read Shri Sukta.
TAURUS
Avoid getting into any kind of temptation for investment. The industry will be successful in a humble business. Maintain focus on the target.
REMEDY: Light a lamp of ghee to Lord Hanuman.
GEMINI
Show patience in office work. Pursue the work wisely. Avoid controversy. Clarity will increase in economic matters. Obey the advice of your loved ones.
REMEDY: Offer Durva to Lord Ganesha.
CANCER
The economic business matters of traders will be positive. You will move rapidly in the office. The people wishing to change the job will get the necessary information. You will get better investment opportunities. Give more time in the field. You will get financial benefits. Work will be successful in expansion.
REMEDY: Offer water to Lord Sun.
LEO
There will be activism in the work business. Maintain diligence. You will get success in hard working areas. Professionals will be better. Maintain restraint in financial matters. Perform responsibilities well. There will be smooth growth in business. Keep distance from clever people. Control expenses.
REMEDY: Serve a disabled person.
VIRGO
Take care of business benefits. Fulfill the new responsibility found in the office. Avoid extreme enthusiasm. Land deals will be beneficial.
REMEDY: Put ants in sugar mixed flour.
LIBRA
Pay attention to important topics. Profit will remain better. Understanding will increase in transactions. Avoid debate and opposition. Keep a sense of equality. Professional focus will increase. Management will be effective in administration. Opportunities in work business will increase.
REMEDY: Light a lamp under the peepal tree.
SCORPIO
The percentage of victory will increase. Success percentage will increase. Subjective understanding will increase. Income will be good.
REMEDY: Feed jaggery to a red cow.
SAGITTARIUS
You will move forward in economic matters. New attractive proposals will be received in business. There will be auspiciousness in work business. You will get success in ancestral business. Show interest in business work. You will move easily in the job. Cases of expansion will gain momentum.
REMEDY: Offer garland to Goddess Saraswati.
CAPRICORN
There will be cooperation with professionals. Profit percentage will be better. Confidence will increase. Colleagues will do well.
REMEDY: Offer coconut in Lord Bhairav temple.
AQUARIUS
The spirit of cooperation will speed up the work business. Be cautious in investment cases. You will move forward with preparation and understanding in various tasks. Increase the ease of doing business. Do not show hurry.
REMEDY: Feed green fodder to the cow.
PISCES
Career business will be better. You will be vigilant about work. Industry business will gain momentum. Keep thinking of doing creative. Working efforts will be supported.
REMEDY: Donate yellow items that eat.
(The author Bhoomika Kalam is an International astrologer and tarot card reader. Bhoomika is founder of a science-based Astrology platform called 'AstroBhoomi'. She was honoured with Global Peace Award.)
Read all the Latest News here