Horoscope Today, 26.04.2023: Money Astrological Prediction for Wednesday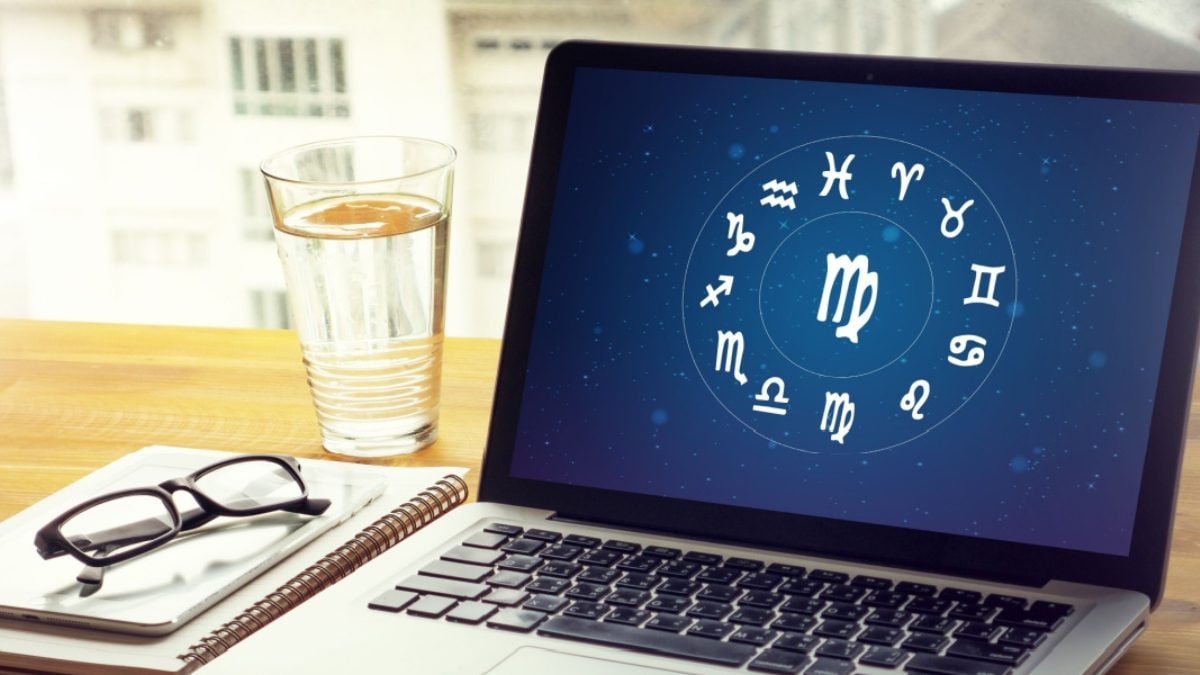 MONEY MANTRA RASHIFAL BY ASTROBHOOMI: Check out today's prediction by Bhoomika Kalam, an International astrologer and tarot card reader. (Image: Shutterstock)
MONEY MANTRA RASHIFAL BY ASTROBHOOMI: Virgo should be careful while doing transaction, while there will be some challenges and problems in the business for people with Leo sun sign
ARIES
You will take some important steps about your business which will prove to be beneficial. Changes in internal system will also be positive. Some politics may work in office activities. Need to be careful.
REMEDY: Feed the cow green grass or spinach.
TAURUS
Work will be done peacefully in business. The intervention of a close person can cause some differences among the employees.
REMEDY: Read Sundarkand.
GEMINI
Despite the problems, most of the work in the business will also be dealt with on time. There will be relief from getting any stalled or stuck money from somewhere. Employed people will get an order for an official journey.
REMEDY: Perform Aarti of Lord Hanuman.
CANCER
Planetary positions are not in favour of business. So do not start any new work. If you want to make any deal of property, then it is not appropriate to expect excessive profits. The job professional will keep the support of its high officials.
REMEDY: Donate red fruit to a poor.
LEO
There will be some challenges and problems in the business. But soon these problems will also be solved by understanding. Beneficial contracts will be obtained in business.
REMEDY: Read Hanuman Chalisa.
VIRGO
Be careful while doing transaction, as there are likely to be chance of mistake or cheating while doing paperwork in business. Help from an unknown person will surprise you.
REMEDY: Donate red fruit to a poor.
LIBRA
Keep your presence mandatory in the field as there will be excess of workload. The results of your hard work will also be very good.
REMEDY: Donate food to a poor.
SCORPIO
Today, a business plan is expected to be successful, but at the same time, take guidance from an experienced. Be careful as one wrong decision can convert your profit into loss. Also, do not invest your money in works like lottery, shares etc.
REMEDY: Feed bread to the cow.
SAGITTARIUS
Time is better for the introduction of new work. The atmosphere of the office will remain good for the job professionals.
REMEDY: Read Hanuman Chalisa.
CAPRICORN
Hard work will be more in business works. Paying attention to your important schemes will take you closer to your goal. With the help of a colleague in the office, you will meet your target.
REMEDY: Recite Ram Raksha Stroth.
AQUARIUS
Business activities will be somewhat moderate. The time has come for the youth to work for their career plans. Your hard work will make your business activities strong. The progress of job professionals depends on their functioning.
REMEDY: Offer water to Lord Shiva.
PISCES
People doing insurance and commission related business will be more successful. Economic conditions will improve.
REMEDY: Donate food to a poor.
(The author Bhoomika Kalam is an International astrologer and tarot card reader. Bhoomika is founder of a science-based Astrology platform called 'AstroBhoomi'. She was honoured with Global Peace Award.)
Read all the Latest News here