Horoscope Today, 27.04.2023: Money Astrological Prediction for Thursday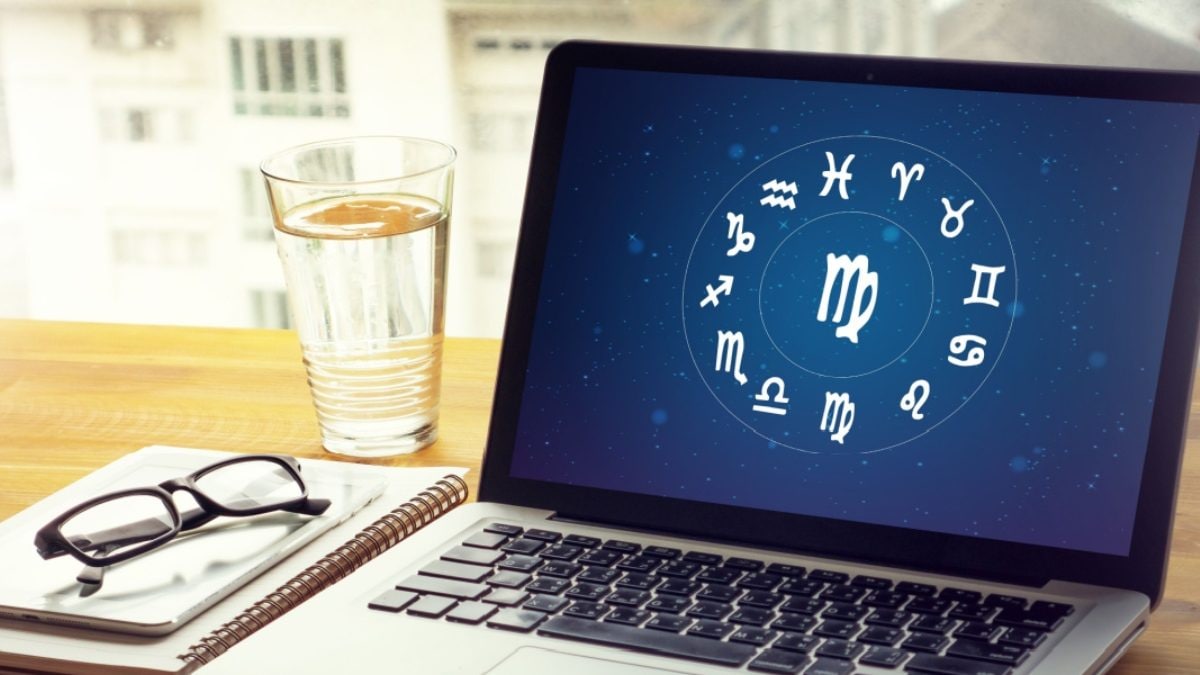 MONEY MANTRA RASHIFAL BY ASTROBHOOMI: Check out today's prediction by Bhoomika Kalam, an International astrologer and tarot card reader. (Image: Shutterstock)
MONEY MANTRA RASHIFAL BY ASTROBHOOMI: Believing others in business activities can harm decisions of people with Aquarius sun sign
ARIES
Your functioning and attention in business activities will bring some improvement. There is also a possibility of getting proper orders with the help of an influential person. There will be a plan to go on a tour in connection with the job.
REMEDY: Keep worshiping Lord Ganesha. Keep the green thing nearby.
TAURUS
Plans made for any particular work in business will be implemented. Keep your files and documents handled. Someone can misuse them. An official journey program is on the card that will also be helpful in your promotion.
REMEDY: Keep worshiping Lord Ganesha. Keep the green thing nearby.
GEMINI
There will be some complication in business. However, due to your hard work, appropriate results will also be achieved. Financial condition will remain normal. The government serving people should be very careful at public place.
REMEDY: Keep worshiping Goddess Kali.
CANCER
Keep any important plan secret. There will be fun with colleagues in office.
REMEDY: Donate red fruit to a poor.
LEO
Beneficial conditions will be created in business related to machinery etc. You will get excellent orders today. Do not be interested in any kind of unfair work in a government job, there may be an inquiry.
REMEDY: Keep a red coloured object nearby. Keep worshiping Lord Hanuman.
VIRGO
There will be a lot of hard work in business activities. But at the same time you will get proper results in the near future. There will be new opportunities in business related to media, computers etc. Tax related work can get entangled.
REMEDY: Business will also remain good. Donate blue items. it will be good
LIBRA
There will be some challenges in business. If a plan related to expansion is being made, then immediately implement it, the circumstances are favourable.
REMEDY: Stay in the shelter of Lord Shani.
SCORPIO
Import-Export related businesses will provide excellent success. You will achieve victory in the ongoing competition with nearby businessmen. New orders are likely to be received. Relations with colleagues in the office will improve.
REMEDY: Feed bread to the cow.
SAGITTARIUS
There will be a lot of competition in business activities. The negative attitude of a colleague can bother you.
REMEDY: Keep worshiping Lord Hanuman.
CAPRICORN
Profit situations are being created in business related to insurance, policy etc. However, the excess of competition will keep tension. Government serving people can get reprimand from high officials due to a mistake.
REMEDY: Worship Goddess Kali.
AQUARIUS
Believing others in business activities can harm your decision. Financial matters will improve. The office environment will remain normal.
REMEDY: Offer water to Lord Shiva.
PISCES
Do not make any kind of borrowing or transaction in business matters. The best deal in property related work will be final.
REMEDY: Keep the yellow object nearby.
(The author Bhoomika Kalam is an International astrologer and tarot card reader. Bhoomika is founder of a science-based Astrology platform called 'AstroBhoomi'. She was honoured with Global Peace Award.)
Read all the Latest News here