Horoscope Today, February 18: Astrological Prediction For All Zodiac Signs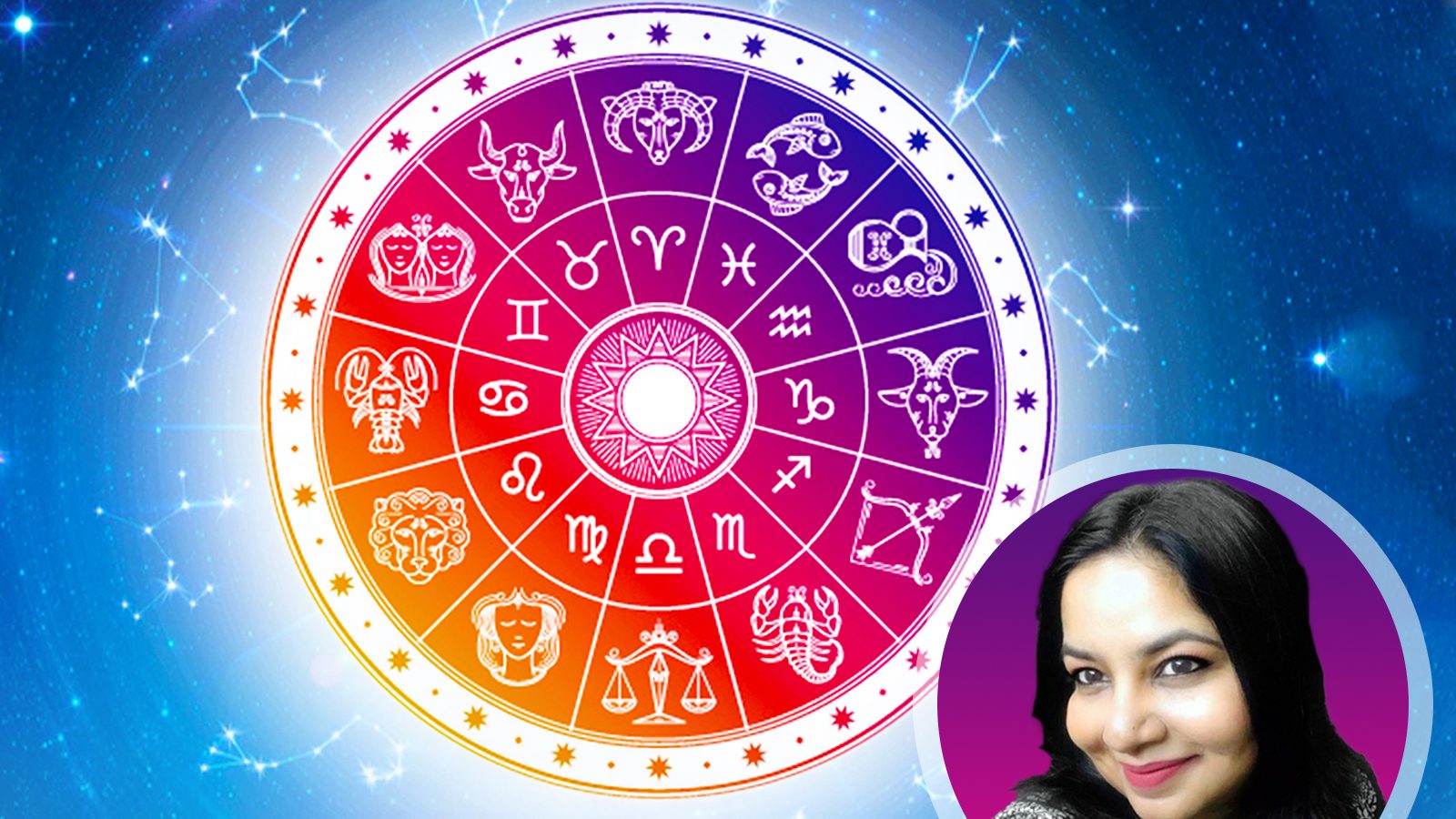 Last Updated: February 18, 2023, 00:15 IST
Oracle Speaks, 18 February, 2023: From Aries to Pisces, Know How Your Day Will Turn Out on Saturday. (Representative Image: Shutterstock)
Oracle Speaks, 18 February, 2023: Those with Capricorn sun sign may seem like a misfit now, but must give yourself some time to adjust
ARIES: MARCH 21-APRIL 19
You may be taking unnecessary stress about things which are not under your control. In case there is too much conflict about the situation, you must part ways now rather than repenting later. Life returns back to normal after days of being distracted.
LUCKY SIGN: Emerald green
TAURUS: APRIL 20-MAY20
They could be a sinking feeling mostly about what's to come. You have worked very hard to earn your current lifestyle. But may feel something is holding you back. Those in the field of sports, may get exciting opportunities.
LUCKY SIGN: A sunrise
GEMINI: MAY 21- JUNE 21
The positive signs have been there long enough, but you need to be receptive. There's a lot going on behind your back at the workplace that you may find out. The domestic front is rather quiet nowadays. That is good news.
LUCKY SIGN: A fish net
CANCER: JUNE 22- JULY 22
Your financial troubles are finally getting resolved and that would bring together a lot of loose ends. You may get a surprise about a development of relevance. Negative thoughts may influence you.
LUCKY SIGN: An amber stone
LEO: JULY 23- AUGUST 22
New opportunity from a random place may land up with you. It may bring in the much-required spike into your mundane routine. You may feel like adapting some spiritual practices.
LUCKY SIGN: Violets
VIRGO: AUGUST 23-SEPTEMBER 22
Result of something expected may be encouraging. This might bring in the required clarity for the future path. A new positive development may just make your day.
LUCKY SIGN: Ruby red
LIBRA: SEPTEMBER 23- OCTOBER 23
Mundane practices may soon find their way out of your life. Someone who trusts you may have second thoughts now. An old investment may give unexpected results in a positive way.
LUCKY SIGN: A silk stole
SCORPIO: OCTOBER 24 – NOVEMBER 21
It seems to be an empowering day for all those in the field of politics, art and cinema. An organized thought process may now bring in chance for execution as well. A new person in your life may create a deep impact.
LUCKY SIGN: A white rose
SAGITTARIUS: NOVEMBER 22 – DECEMBER 21
A shift in the place of work is indicated. You may feel irritated due to lack of time as against the volume of work. You may find your grounding in the task of choice. Cash inflow is also expected.
LUCKY SIGN: Sky blue
CAPRICORN : DECEMBER 22 – JANUARY 19
You may seem like a misfit now, but must give yourself some time to adjust. There could be series of thoughts in your mind to change, but it's not recommended anytime soon. A short trip might be needed to rejuvenate.
LUCKY SIGN: A neon green
AQUARIUS: JANUARY 20- FEBRUARY 18
Your confidence is infectious and this alone can solve most of your impending issues. You could be tossing up multiple ideas at the same time, but do not seem to be getting your grounding.
LUCKY SIGN: A goldfish
PISCES: FEBRUARY 19 – MARCH 20
Your conscious mind may be telling you multiple things, but your instincts may advise something else. A close relative may need some advice or help. It's time to get into a new wellness routine.
LUCKY SIGN: A cobalt blue
(The author is Pooja Chandra, Founder, Citaaraa – The Wellness Studio, www.citaaraa.com)
Read all the Latest News here