Numerology Today, 23 March, 2023: Check Predictions for Thursday Here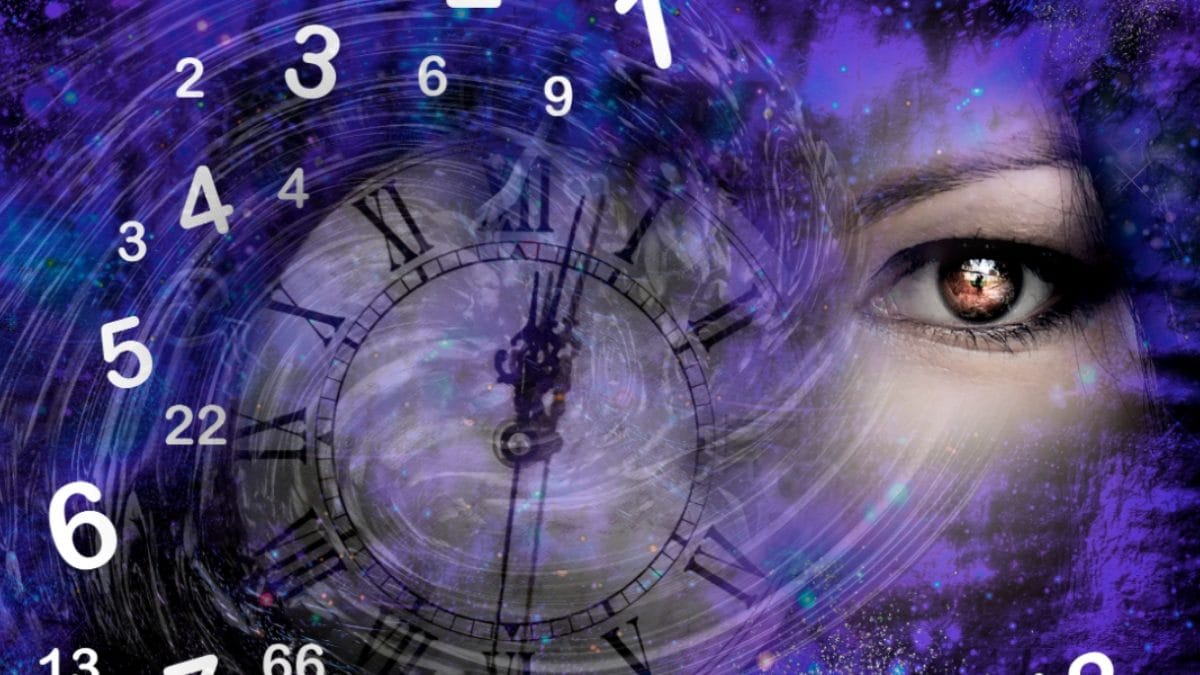 NUMBER 1
A beautiful metrics of numbers today for all leaders to attract masses. You will be confident and independent to establish name and fame through your work and  hold high position in job. A beautiful day to smile as you will receive accolades, proposal, rewards or support from loved ones. People from acting, solar energy, artwork, cosmetics, agriculture and property will top the market today.
MASTER COLOUR:  Aqua and yellow
LUCKY DAY: Sunday
LUCKY NO.: 1 and 5
DONATIONS: Yellow fruits in temple.
NUMBER 2
Abundance of luck and opportunities to knock today. Its a combinations of numbers which will formulate bright future. Children will enjoy their self confidence, hard work, luck and charm in their performance. Parents will feel proud on the academic performance of their children. Romance and trust together will strengthen the relationship of couples. Wearing aqua or teal in important meetings or interviews will bring high luck. Media person, politicians, designer, doctors and actors to enjoy special success.
MASTER COLOUR: Aqua and Sea Green
LUCKY DAY: Monday
LUCKY NO.: 2 and 6
DONATIONS: Sugar to poor.
NUMBER 3
Life takes a small but positive turn today, so just move on happily. Thinking of opening a new venture can be successfully done today. Sportsperson, stock brokers, airline employees, defence employees, educationists, hoteliers, musicians and politicians to have promotions and publicity. Businessmen to meet clients post-lunch.
MASTER COLOUR: Brown and violet
LUCKY DAY: Thursday
LUCKY NO.: 3 and 1
NUMBER 4
Immense support of your colleagues or love partner makes all the challenges running smooth. Help and serve animals. Your hard work reduces today and it becomes a smooth day to execute plans as will be stable. Keep marketing strategies and let luck play it's role. Your aim is set to deliver results by evening today. Youngsters to share love feelings and avoid misusing friendship or relationships. Avoid non-vegetarian or liquor.
MASTER COLOUR: Teal
LUCKY DAY: Tuesday
LUCKY NO.: 6
DONATIONS: Clothes and salty food to poor.
NUMBER 5
Its a day to take the blessings of all the energies around you. An awesome and super fortunate day. A day to enjoy relationships, shopping, taking risk, buying stock, playing matches and  facing competition. Meeting a special person is highly predictable. Shop what you want today. Must invest in stock or property.
MASTER COLOUR: Sea Green
LUCKY DAY: Wednesday
LUCKY NO.: 5
DONATIONS: Green grains to cattle or poor.
NUMBER 6
All the targets will be achieved today and you will create your identity like a champion. Politicians, sportsperson, brokers, retail, hotelier and students to hit goals and hold victory in field. Homemakers and teachers to feel respected and affectionate by their family. Government assignments and property deals will be handled easily.
MASTER COLOUR: Sky Blue and white
LUCKY DAY: Friday
LUCKY NO.: 6 and 2
DONATIONS: Blue pencils or pen to children
NUMBER 7
Involve the day in attending interviews or successful foreign trips. Perform rituals of planet Ketu to reduce hurdles of life. Law suits will be won today. Elders specially females, seems lucky in business deals. Remember to take blessings of ancestors to start the day and donate yellow pulses today. Small brands will benefit more than giants. Lawyers and software guys must avoid working from home and step out to office.
MASTER COLOUR: Orange and pink
LUCKY DAY: Monday
LUCKY NO.: 7
DONATIONS: Copper vessel
NUMBER 8
With the support of planet mercury,  you will win the war­-like situations like a hero, so enjoy the victory. Invest as much you can, be it sticks or property. Perform Shani Pooja on Saturday. It's a beautiful day to do charity to cattle. Love relations will have a special moment to relish  between couples. Doctors, builders, theatre artists, pharmacist, engineers and manufacturers to receive monetary benefits. Socialise and stop wasting time in sitting and thinking.
MASTER COLOUR: Blue
LUCKY DAY: Friday
LUCKY NO.: 6
DONATIONS: Mustard oil in orphanage
NUMBER 9
Wear red or pink for better luck today. Name, fame, luck and prosperity all together makes an excellent day for people who makes mass communication, be it actors, singers, designers, politicians, doctors, writers, historians or media person. An ideal day to make business investments in stocks and land. An average day to enjoy hoteling, attending an event, hosting a party, shop, jewellery, counseling or playing sports.
MASTER COLOUR: Brown
LUCKY DAY: Tuesday
LUCKY NO.: 9 and 6
DONATIONS: Red handkerchief to a female child.
Read all the Latest News here