Numerology Today, 28.04.2023: How Compatible is Number 8 with Number 1 and 2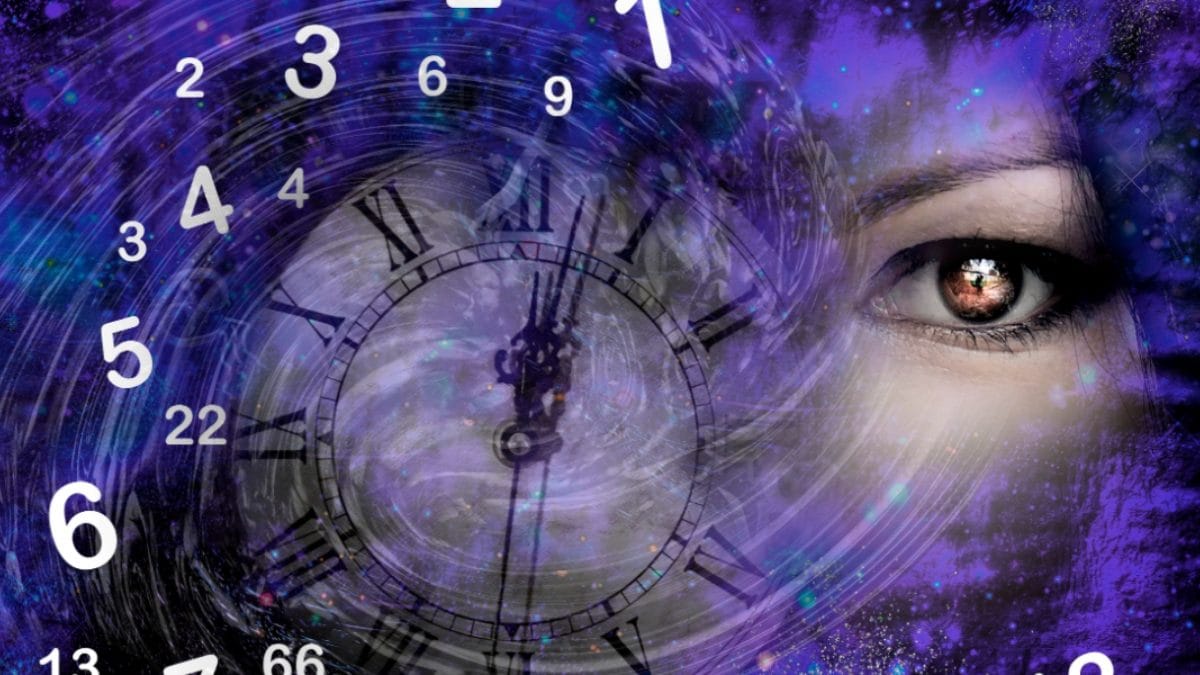 Last Updated: April 28, 2023, 00:30 IST
Numerology Today, 28.04.2023: Couple with 2s and 8s should thank God for giving blind mutual trust between them. (Representative image: Shutterstock)
Numerology Today, 28.04.2023: Number a dn 8 are totally strong headed and strive to become leaders which creates complexities and desperation specially between couples
NUMBER 1
Lord Surya and planet Saturn have apparently been know for standing against each other since ancient clocks. In numerology these planets are referred as no 1 and no 8 respectively. Therefore making it quite easy even for a lay man to guess how no 1 and 2 partners in business and personal life.
If 1 is dominating, 8 is judgmental. They both are totally strong headed and strive to become leaders which creates complexities and desperation specially between couples. Business of food and land will be successful, rest categories of business need to rethink.
Career in finance, manufacturing of solar products, diamond, gems, software and defence can be reasonably successful.
LUCKY COLOURS: Yellow and blue
LUCKY DAY: Sunday and Saturday
LUCKY NO. 5
NUMBER 2
Generally, 2s can manage 8s quite smoothly and efficiently. Both the numbers are true devotee of Lord Shiva which entitles them with immense belief on right karmas and loyalty. 2 is Lord Moon which is always on the head of Lord Shiva and 8 planet Saturn who is top follower of Lord Shiva decorate their personal either purity of soul Business partners with this combination are reliable and hard working. They have infinite talent and feel if apathy for all.
People with such date of birth are blessed with best intuition and can prove to be a great judge of time. Although they carry out hard work for success. They are benefited with support of friends and surrounding social help due to their superior brand image. Couple with 2s and 8s should thank God for giving blind mutual trust between them.
LUCKY COLOURS: Blue
LUCKY DAY: Friday
LUCKY NO.: 6
DONATIONS: Donate milk and clothes to poor.
Avoid non-vegetarian, liquor, tobacco, animal skin and leather.
(The author, Pooja Jainn from Digits N Destini, is a leading figure in the field of name numerology.)
Read all the Latest News here