Numerology Today, 29.04.2023: How Compatible is Number 8 with Number 3 and 4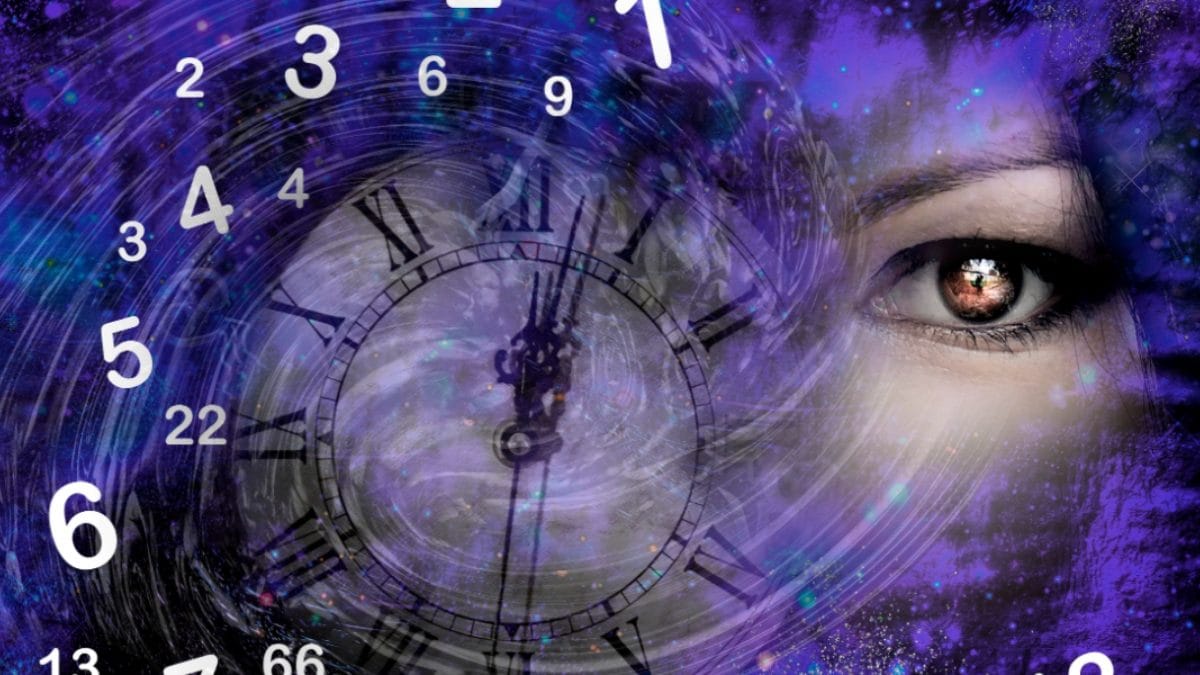 Last Updated: April 29, 2023, 00:15 IST
Numerology Today, 29.04.2023: Person born with number 4 and number 8 is capable of doing impossible task in a easy way (Representative image: Shutterstock)
Numerology Today, 29.04.2023: Though number 8 and 3 are judgement lovers, it's quite a challenge to put them in a same team as it will trouble their performance
NUMBER 3
Numerology science says though 8 and 3 are judgement lovers, it's quite a challenge to put them in a same team as it will trouble their performance. Number 3, which is tremendously flexible, can exert pressure on 8 who is right and system driver. Therefore it's quite uneasy for planet Saturn which is no 8 to accommodate no 3 which is guru. Couples fall in arguments frequently due to their differences in style.
But professions like media , business of education, finances, consultancies handicrafts politics creates wonders if the partners belongs to no 8 and no 3 individually. Avoiding animal skin is recommended for them to strengthen self confidence and ladder of growth
LUCKY COLOUR: Purple
LUCKY DAY: Wednesday and Thursday
LUCKY NO.: 5
DONATIONS: Books or stationery material in aashram.
NUMBER 4
It is popularly known that 4 and 8 , the planet Rahu and planets Saturn respectively stand two opposite sides and create challenge. It is difficult for them to get along, but the other side of the coin says that these numbers together have produced excellent performers in finance and politics. The presence of these two numbers make a person perfectionist and a superior manager than other. He is able to manage is finances and behave like a finisher.
Person born with these is strong numbers is capable of doing impossible task in a easy way. The partners with this number have to be very accommodative because there old mental stubbornness can become the hurdle of their business growth.
Love couples with 4 and 8 have to break their rigidity of attitude and mental inflexibility to shower love and happiness between them. The number 4 and 8 are strictly recommended to feed and serve the animals and always adopt Ayurveda diet so that small hurdles created by adverse energy are collapse eternally.
It is very much important for both these numbers to live in green surrounding and spend some time to release stress. Students should live a very discipline life specially till there education completes. Female need to involve themselves in charity or community work to gain high popularity. People or businessman from manufacturing background are the leaders of their industry, if they have strong 4s and 8s. It is a mandatory combination for a politician to lead his party and his constituency.
LUCKY COLOURS: Blue and grey
LUCKY DAYS: Wednesday and Friday
LUCKY NO.: 5 and 6
DONATIONS: Green leafy vegetables to cattle or poor.
(The author, Pooja Jainn from Digits N Destini, is a leading figure in the field of name numerology.)
Read all the Latest News here