Numerology Today: Baby Born on May 5 has Unique Characters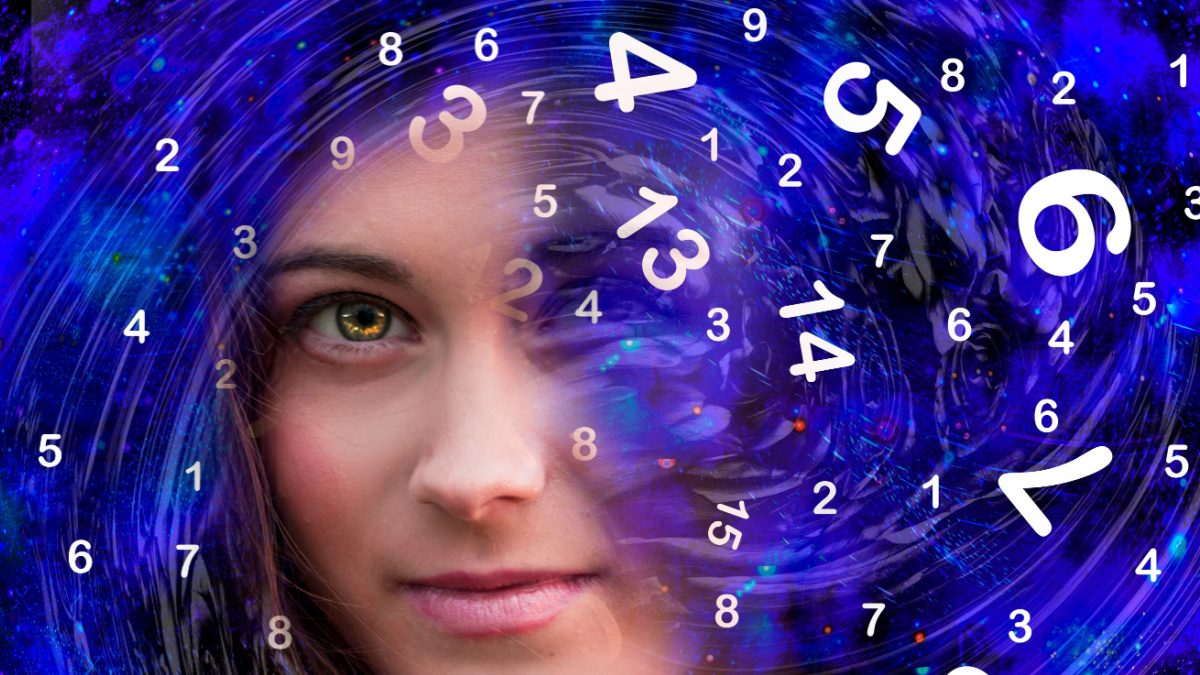 Last Updated: May 05, 2023, 00:15 IST
Numerology Today: Children born today 5-5-2023, will enjoy massive luck in career. (Representative image: Shutterstock)
Numerology Today, May 5: Children born on May 5 are bold and their magnetism persona enables them to rule their group.
NUMEROLOGY TODAY, MAY 5: Children born today as in 5-5-2023 or otherwise just 5th May, hit double century in all the matches of life. Their unique capabilities of versatility and extra ordinary presentation of speech makes them an apple eye of all. Their bold and magnetism persona enables them to rule their group. Their bosses and spouse remain impressed by them and it becomes a cake walk for them to lead and win the world.
Children born specially today 5-5-2023, should enjoy massive luck in career but should control involvement or indulgence in narcotics. These children should set the total of their name at 6. These children should always be in sports as will shine as a star in team or solo sports.
LUCKY COLOURS: Green and teal
LUCKY DAY: Wednesday
LUCKY NO.: 5 and 6
LUCKY ALPHABETS: N, E, D, H and M
LUCKY DIRECTION: East or north
LUCKY SPORTS: Cricket and football
Donations: Milk or water to cattle or poor.
Offer Green grass ( durvah) to Lord Ganesha all Wednesday.
(The author, Pooja Jainn from Digits N Destini, is a leading figure in the field of name numerology.)
Read all the Latest News here