Numerology Today, January 23: Check Predictions for Monday Here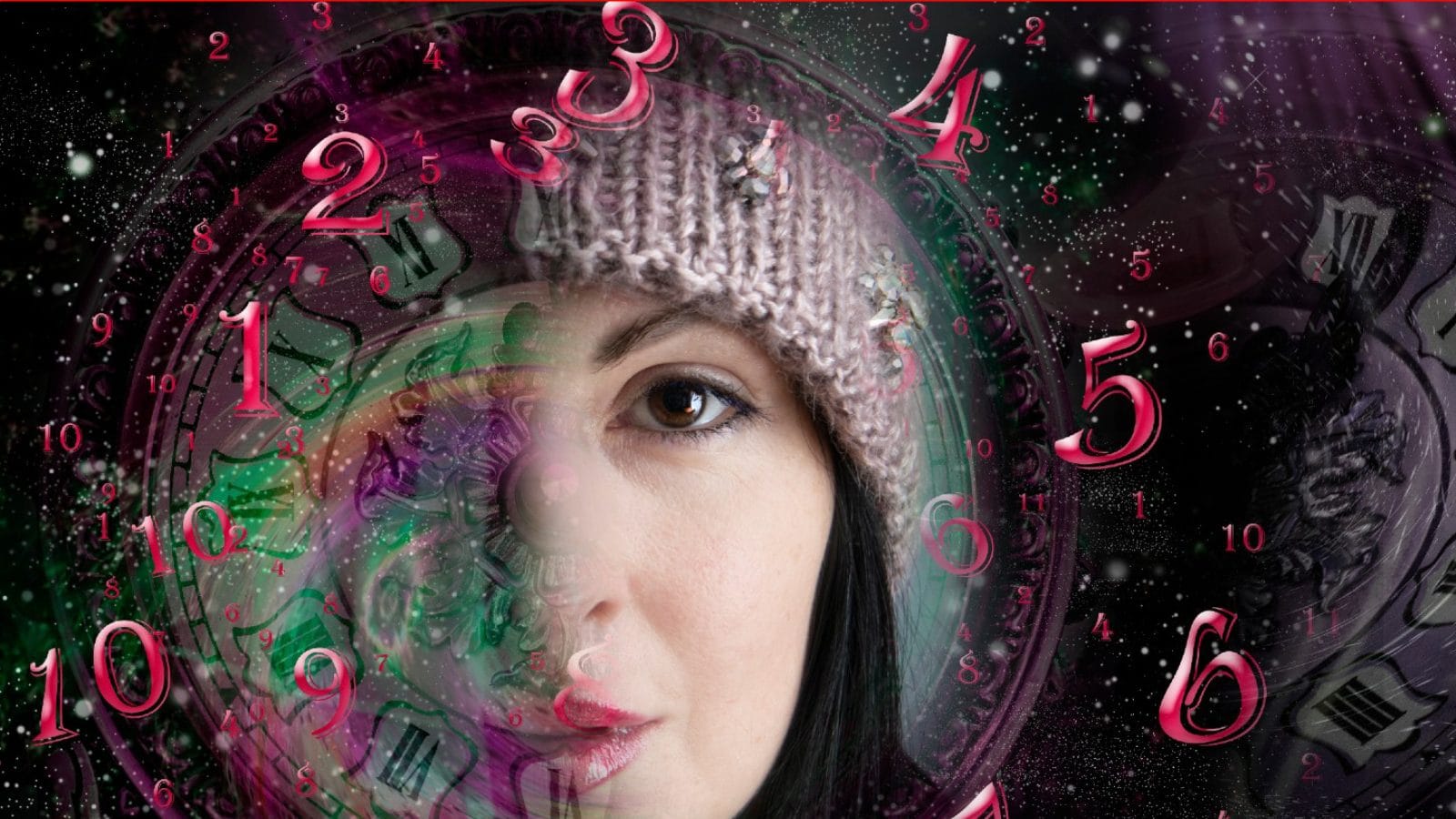 NUMBER 1
Fear of loneliness will reduce today. You are confident and independent to establish name and fame through your work and hold high position in job. Personally also emotions seems swinging and you need to put efforts to settle disputes. It's a day to receive, proposal or support from friends. People from acting, solar energy, artwork, cosmetics, agriculture and property will top the market today.
MASTER COLOUR: Green and Yellow
LUCKY DAY: Sunday
LUCKY NO.: 1 and 5
DONATION: Wheat in ashrams
NUMBER 2
Remember not to blindly trust your peers. Its a combinations of numbers which accompanies with harsh experience. Females should use this day to work hard to smoothen relationships. Children will enjoy their self confidence, hardwork, luck and charm in their performance. Parents will feel proud on the academic performance of their children. Wearing white or aqua in important meetings or interviews will bring high luck. Media guys, politicians, designer, doctors and actors to enjoy special success.
MASTER COLOUR: Aqua
LUCKY DAY: Monday
LUCKY NO.: 2 and 6
DONATION: Sugar to poor
NUMBER 3
Relationship will not suffer if you communicate, so keep the mind open. Creative people like artist will have best time for investment and returns. Sportsperson, stock brokers, airline employees, defence employees, educationists, hoteliers, musicians and politicians to have promotions and publicity. Businessmen to meet clients post lunch.
MASTER COLOUR: Brown
LUCKY DAY: Thursday
LUCKY NO. 3 and 1
DONATION: Brown sugar in ashrams
NUMBER 4
Keep marketing strategies on action and let luck play it's role. Youngsters to share love feelings and avoid misusing friendship or relationships. Avoid non-veg or liquor.
MASTER COLOUR: Teal
LUCKY DAY: Tuesday
LUCKY NO.: 9
DONATION: Clothes to poor
NUMBER 5
You are bold and a freedom lover, but hold on for sometime as there is a risk of loss of money. A day to enjoy relationships, shopping, buying stock, playing matches and facing competition. You will go for a short journey today with all comforts. Meeting a special person is highly predictable. Shop what you want today as be it a big or a small thing. A day to go for approval of promotion and appraisal.
MASTER COLOUR: Sea green
LUCKY DAY: Wednesday
LUCKY NO.: 5
DONATION: Green plants
NUMBER 6
The time to enjoy rich relationships. All the targets will be achieved today and you will create your identity like a champion. Politicians, sportsperson, brokers, retail, hotelier and students to hit goals and hold victory in field. Homemakers and teachers to feel respected and affectionate by their family. Awaited marriage proposals like to materialize today.
MASTER COLOUR: Sky Blue
LUCKY DAY: Friday
LUCKY NO. 6 and 2
DONATION: Blue pencils or pen to children.
NUMBER 7
Beware of documentations and law suits for a day. Must start your day with changing Guru. Gaining and maintaining trust seems challenging today. The business run by females seems lucky in deals today. Remember to take blessings of ancestors to start the day and donate yellow pulses today. Small brands will benefit more than big ones. Lawyers and software guys must avoid working from home and step out to office.
MASTER COLOUR: Orange
LUCKY DAY: Monday
LUCKY NO.: 7
DONATION: Copper vessel
NUMBER 8
Stop being judgemental to others as nobody is perfect. Self confidence and hard work done in past will help you come out of any difficulty today. Love relations will have a special moment to relish between couples. Doctors, builders, theatre artists, pharmacist, engineers and manufacturers to receive monetary benefits. It's best day to buy machinery and invest in buying metal. Physical and mental fitness remains clam this time.
MASTER COLOUR: Blue
LUCKY DAY: Friday
LUCKY NO. 6
DONATION: Mustard oil in orphanage
NUMBER 9
Remember charity begins at home, so first resolve your personal domestic issues before stepping out to help others. Name, fame and luck all together makes an excellent day for people who makes mass communication, be it actors, singers, designers, politicians, doctors, writers, historians or media. Also the day can be favorable to youngsters to impress their partners. An awesome day to enjoy making friends, hotelling, attending an audition, event, hosting a party, Jewellery shopping, counseling or playing sports.
MASTER COLOUR: Brown
LUCKY DAY: Tuesday
LUCKY NO.: 9 and 6
DONATION: Red handkerchief to a female child.
Read all the Latest News here