Numerology Today, January 28: Significance and Meaning of Alphabet Q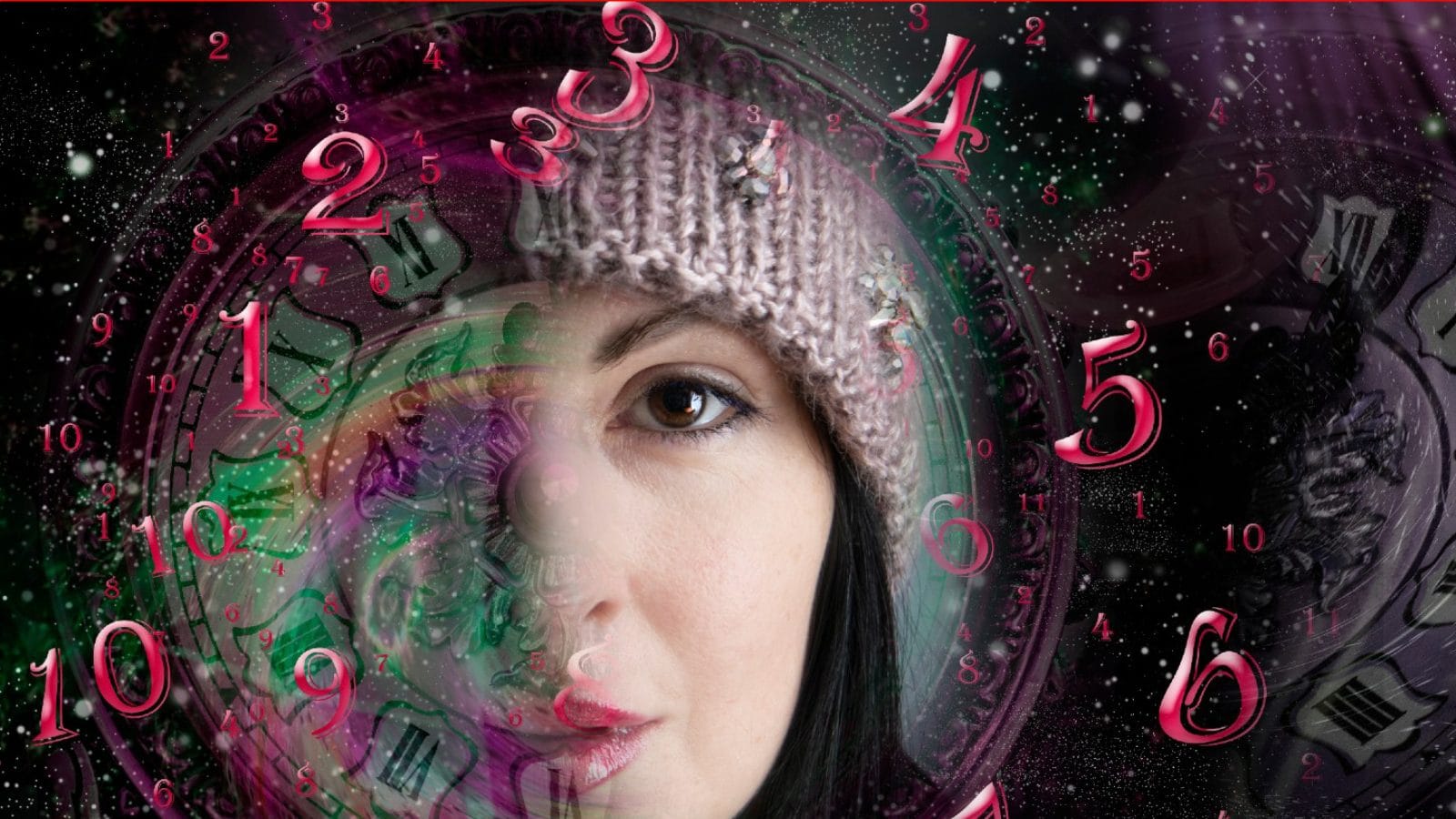 Last Updated: January 28, 2023, 00:30 IST
Numerology Today, January 28: A person whose name begins with Q have a definite aim in life. They live with purpose and their mission doesn't compromise or sacrifice with current situations. (Representative image: Shutterstock)
Numerology Today, January 28: Q denotes desire to live in a truthful manner
ALPHABET Q
This letter denotes desire to live in a truthful manner. The life of such people revolves around honesty and dedication. People with this alphabet as the initial have a definite aim in life. They live with purpose and their mission doesn't compromise or sacrifice with current situations. They remain firm on their values and principles. They have to rush for things but still their calm and composed persona supports in achieving their set objectives. They never indulge in inordinate things.
They are extremely efficient leaders. They believe in loyalty and enjoy loyal followers. They could be scholars and educationist, writers or musicians. Businessman with this alphabet grow high only if they work in a group.
Children with this alphabet as initial performs well in academics and are inclined toward technology and science. Females should choose research and teaching kind of areas. People with this alphabet are strong follower of the divine power.
LUCKY COLOURS: Blue and grey
LUCKY NO: 5 and 6
Touch the feet of your elders and ancestors before starting from home
Stop indulging in Liquor and non-veg
Use of animal skin should be prohibited
Green garden around the house plays role of luck
Donations of salty food to animals is compulsory.
Read all the Latest News here