Numerology Today, May 6: How Compatible is Number 8 with Number 7 and 9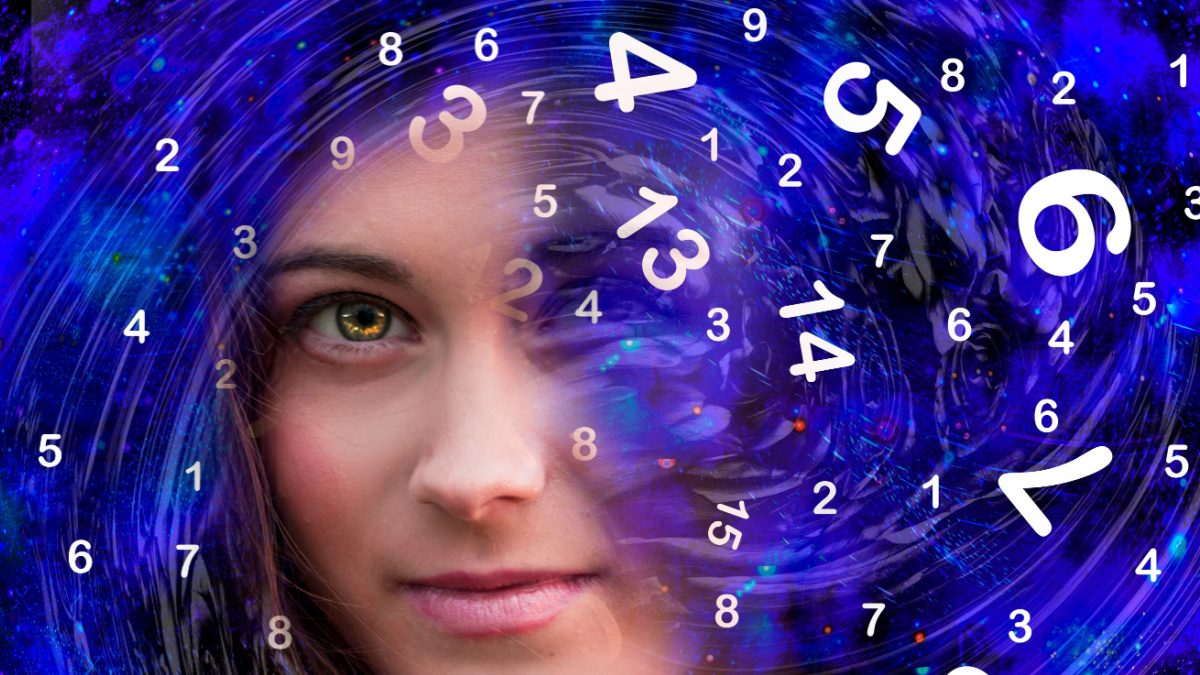 Last Updated: May 06, 2023, 08:30 IST
Numerology Today, May 6: The relationship between 8 and 7 is blurred and 8 remain in a stand by position with 7 and vice versa. (Representative image: Shutterstock)
Numerology Today, May 6: People who have strong 9 and 8 in their date of birth are disciplined and hard workers
NUMBER 7
Number 7 is totally capricious and thus the people owned by Number 7 are excellent thinkers and researchers. The relationship between 8 and 7 is blurred and 8 remain in a stand by position with 7 and vice versa.
8 is Lord Shani and 7 which is planet ketu avoids to face judgement of karmas by no 8. But there is a great similarity between them and that their strong emotions to spirituality. Although they have a distinct way of adopting regions rituals, at the end they both surrender to God.
8 follows the traditions form of spirituality without a questions but number 7 fails to understand typical forms and adopt modern ways to believe God. Unmarried couples with this combination should think twice before tying the knot.
Business of technology and chemicals works best for those with number 8 and 7.
LUCKY COLOURS: Blue and Yellow
LUCKY DAY: Monday and Wednesday
LUCKY NO.: 5 and 7
DONATIONS: A steel vessel in aashram.
NUMBER 9
Planet Mars is the owner of number 9 which shares same degree of mental strength as of number 8 driven by Lord Shani. This is a big reason why we avoid to put two string headed number together in the same team. Both of them loves to judge and mark their strong comments on people and situations.
9 and 7 are numbers which has produced great female social workers and politicians. People who have strong 9 and 8 in their date of birth are disciplined and hard workers. They always supports their spouses but in turn witnesses challenges in making money or property.
Business partners will often fall in disputes so they should avoid being partners on papers. Specially, people born on 17th with destiny number 9 should step into politics or other public platforms as thus produces best fame and monetary benefits to them. Females with number 9 and 8 should should intake non-vegetarian food to stay away from mental diseases.
LUCKY COLOUR: Purple
LUCKY DAY: Tuesday and Wednesday
LUCKY NO.: 9 and 6
DONATIONS: Red masoor to poor or beggar.
(The author, Pooja Jainn from Digits N Destini, is a leading figure in the field of name numerology.)
Read all the Latest News here